Testimonials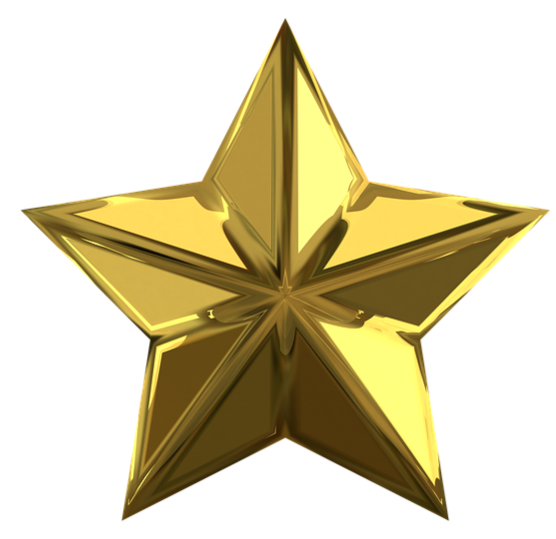 Acacia M.
"Amazing! Let's just put it this way, Yolanda is AWESOME! She helped turn a nervous, first time home buying couple, into a couple with no worries. She made the home search so much fun! I definitely recommend Yolanda to everyone out there looking for a fun realtor who is willing to go the extra mile for you. Between the constant questions, texts, and phone calls, she was always prompt to respond with an answer that we were able to comprehend. Thanks again Yolanda! :)"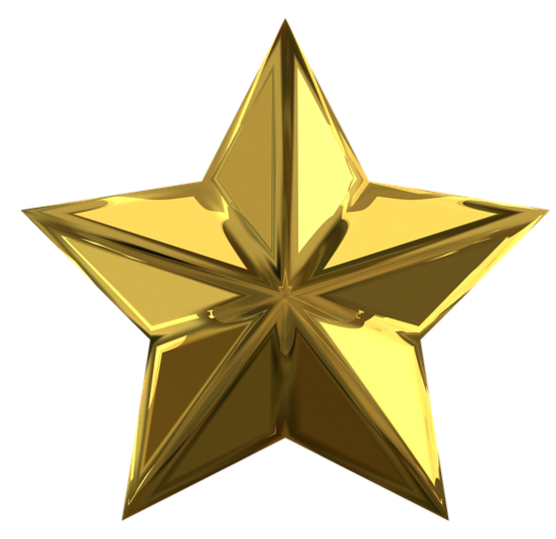 G.H
"Great Experience I was not getting the responsiveness from a realtor that I was working with so I went in search of someone who could help me in a short timeframe. It was 10:00 pm and I was searching a real estate web and I emailed Yolanda. I was not expecting a response that late at night. She emailed me immediately and we connected by phone. I was immediately impressed that she listened to my needs in a home. She did not stop until she found me a home that met my needs. I don't believe you will ever find a realtor that works harder. I will surely work with her again and recommend her to anyone. I don't think you can find a better person to work with."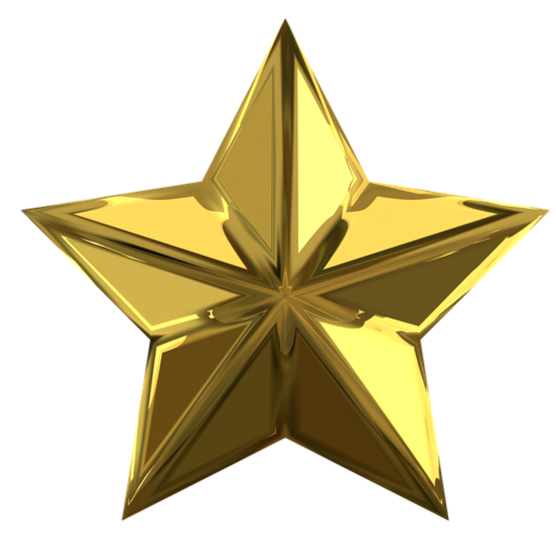 Callie (Carol) D.
"I am a deaf lady and I am so glad to have Yolanda who is very helpful with me from the beginning to still now even tho I was in Hawaii for my vacation and she kept in touch with me with via emails. She advised me a lot and I learned a lot from her also she is patience to communicate with me. Yes I recommend to my friends about her that she is a hard worker lady. I appreciate a lot with her. She is warm person to talk with and sweet lady. Thank you so much Callie (Carol) Danielson"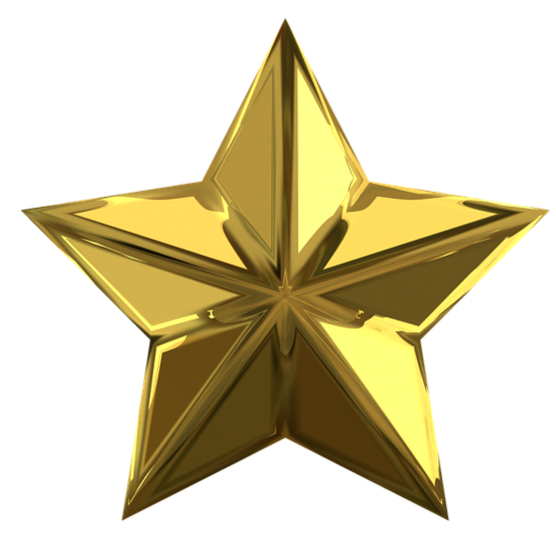 Mini H.
"Awesome Service! Yolanda was great throughout our whole first time house hunting. She was always available for my every questions anytime. Thank you Yolanda."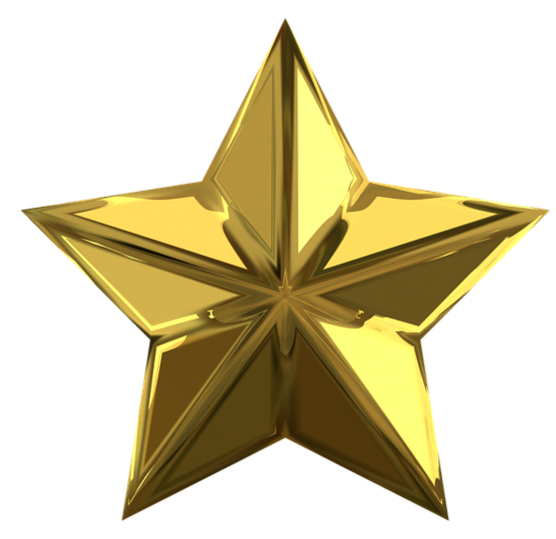 Rita A.
"Yolanda Scurlock, the best Realtor is the IE! I highly recommend Yolanda Scurlock to anyone ready to buy a home! She is simply amazing. She is professional, friendly, timely with all docs, and she knows the business. She made our buying experience effortless. She stayed on top of everything! Always ahead of the game and explained the process. We closed escrow in 30 days! She was able to get us in touch with lenders and help us get the best possible loan for our situation. I would highly recommend Yolanda to all of my friends and family. She is trustworthy and goes above and beyond for her clients. Sincerely, Rita"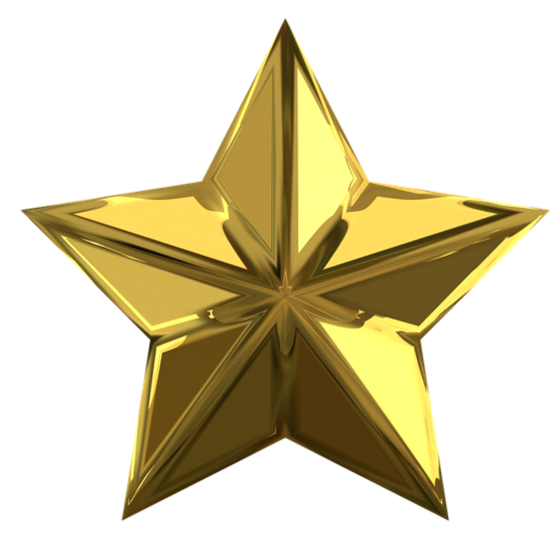 Wendy H.
"The best realtor I have ever met I found Yolanda on the website. My nephew is a student and does not have any experience purchasing a condo. Yolanda has been extremely helpful, professional from the beginning and finalized this purchase. We would not be able to get this condo without her."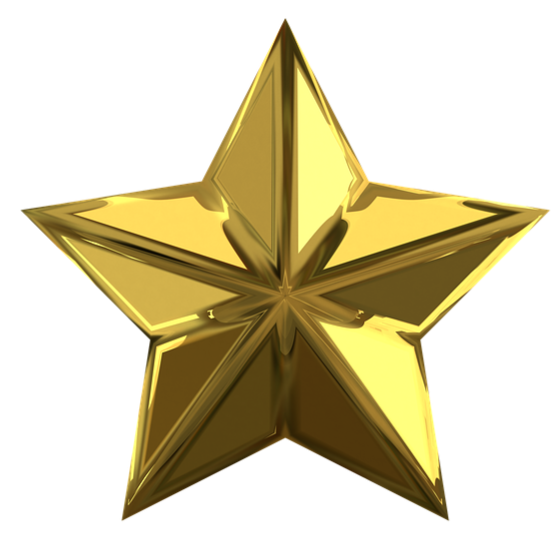 E V.
"The best!!! Yolanda is the best real estate agent ever!!! She takes to time to know what her clients need and she follows through with actions. She is great at networking with other agents and advocates for her clients. I loved it that I was able to ask stupid questions and yet she helped us thoroughly. She is professional and personal to her clients. We literally closed escrow in two weeks!!! We are now homeowners and she helped made our dream come true. She is a blessing."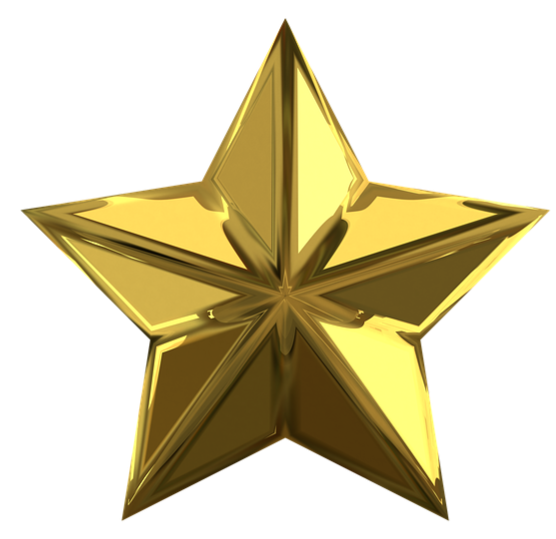 Suly R.
"Awesome Experience! My husband and I were looking to purchase our first home, after dealing with other realtors, one of our friends recommended Yolanda. From the very beginning she was very professional, and most importantly personable. Throughout the entire process not once did we feel like we we're only her client, but also a friend. She was always available to answer my calls or text messages, if for any reason she missed my call, I quickly received a call, text, or e-mail to address our needs. She made our first home purchase very easy..."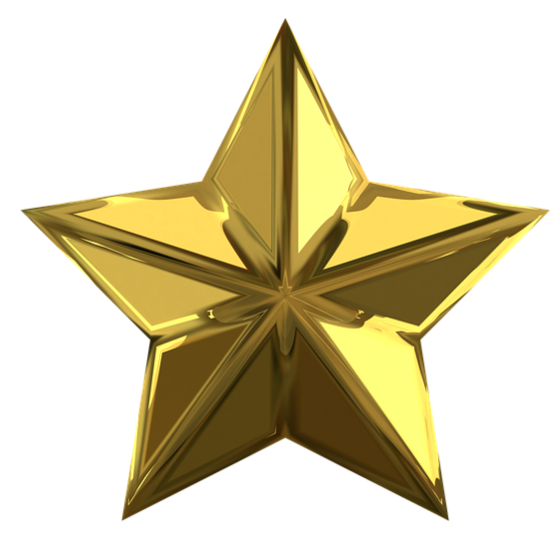 Tanya L.
"She knew what we were looking for Yolanda was very helpful & understating with our needs. It was our first time buying a home and she made everything run smooth. Our experience was so great that we still keep in touch and she is part of our family."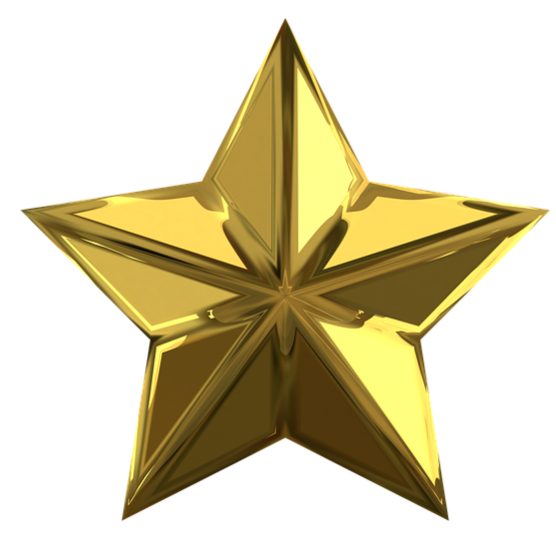 michelle s.
"Amazing! Everything went so smooth, I would recommend Yolanda to anyone looking for a new home. Love her she was such a blessing."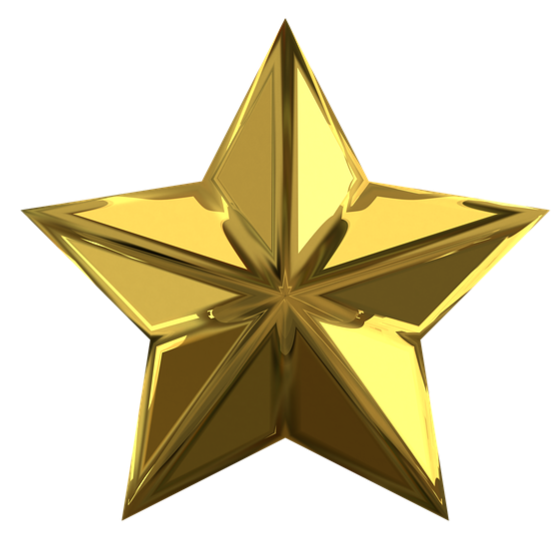 Junglewater - Helped me buy a home
"Yolanda is amazing. I needed to buy a house quickly and she help us accomplish that goal. She is the agent who return your calls back right away. She took her time to drive us all over until we found the house of our dreams. We had our house picked and offer in end by the end of the weekend. She is amazing and went above and beyond."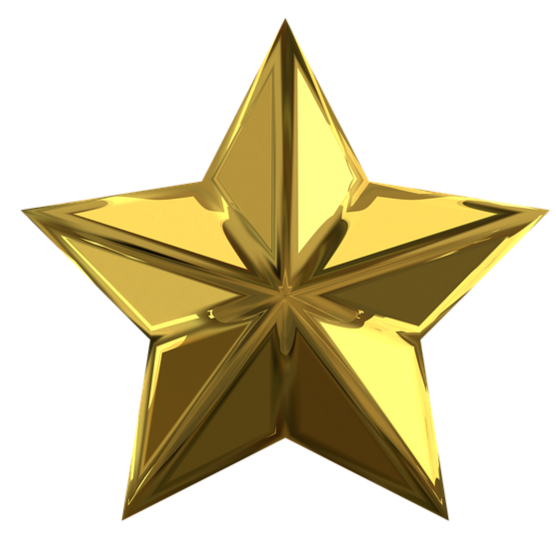 Zperformance - Helped me buy a home
"My name is Emmanuel and this was my first time buying a home i did not know were start or were to look.I work with a few other agents and the most important to me is communication because that is the key to a great.After a few fails i meet Yolanda and honestly it was the best thing that i could of done great communication and she works around your schedule.If you are out there looking for a home and you need a great agent who has nothing but the best of everything give her a call she was the best decision i ever made thank you Yolanda from me and my family."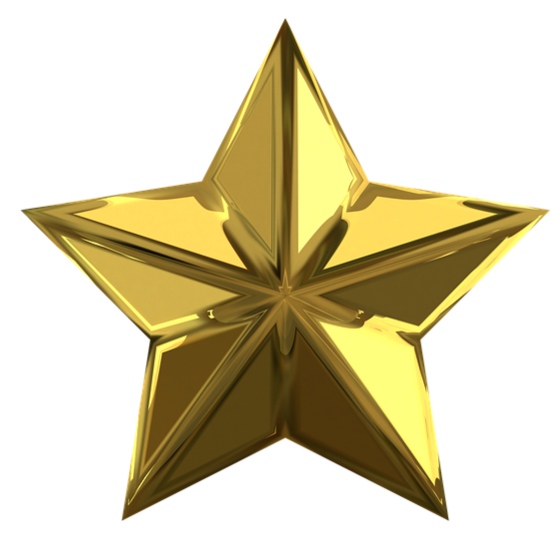 woclark3 - Helped me buy a home
"Yolanda was fantastic; she helped me get through the process with minimal stress. From the time I decided to buy until the day I took the keys Yolanda was diligent in making this a pleasant experience. With her help and expertise I was able to close in 15 days."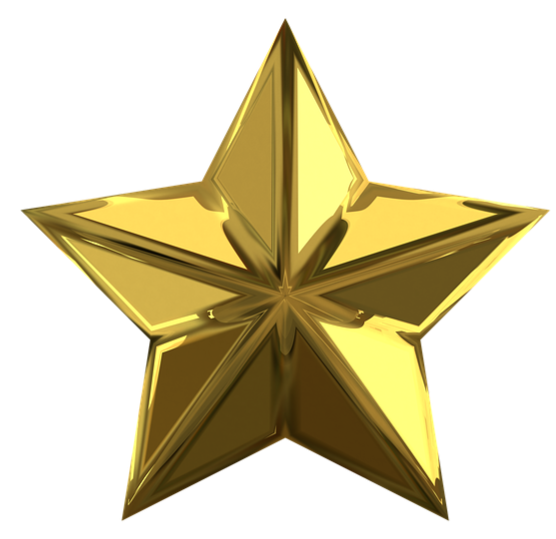 MONICA - Helped me buy a home
"Yolanda was my third real estate agent to help my husband and I purchase a home. The first agent took me to 3 homes within a 7 month period disappointed with the length of time to look at homes not to mention the quality of the homes. Not good. The second agent was a referral from a close family member again disappointed. Yolanda was my final and third agent by now my concern in finding the right agent and home was diminishing. Yolanda was amazing the first day we talked I was pre-approved within hours and looking at a listing of homes we were out looking at several homes that weekend. She knew exactly what we were looking for in a home, price range, locations and the beauty of the home. It only took three weekends to find our dream home and a 21 day escrow. Another plus was she works with a great lender/escrow team. I guess its true third time is the charm. I would recommend Yolanda to help you find your dream home. Thank you Yolanda!"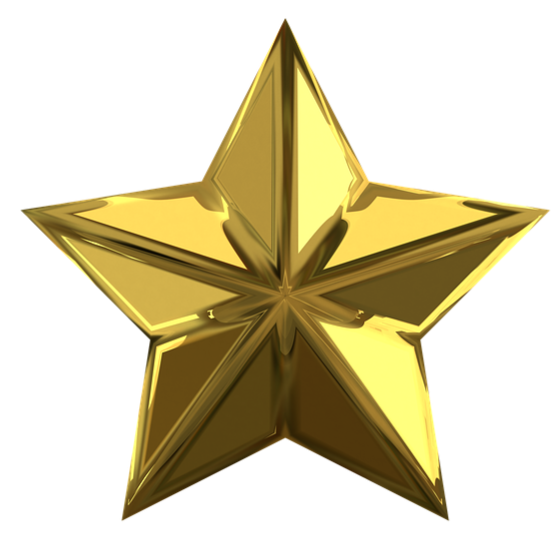 user30156259 - Helped me buy a home
"Yolanda helped me purchase a home and I would highly recommend her to anyone. She spent time with me and put me at ease. She knows the business like the back of her hand which is exactly what I was hoping for. She gave me wonderful service, was available to answer any questions and was a friend."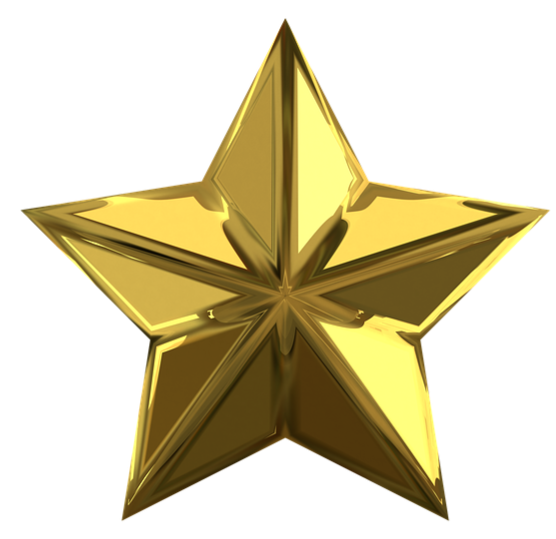 ssukdol - Helped me buy a home
"We felt confident and secure, she took care of my family and our needs as well as follows up and checks in regularly she took the time to make us comfortable in our decision , it was a overall exilerating experience."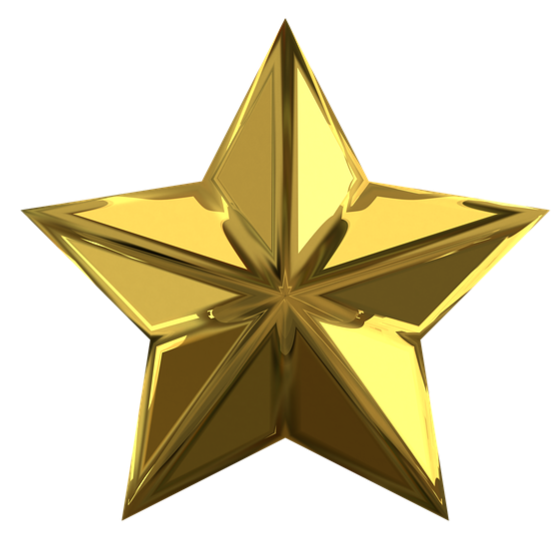 Sarah Bean - Helped me buy a home
"Yolanda is amazing! Very quick on her toes to get things done! Very professional but yet nurturing. She made buying a great experience and we didn't worry because we knew she had our best interest at heart. Thank you Yolanda! You ROCK!!"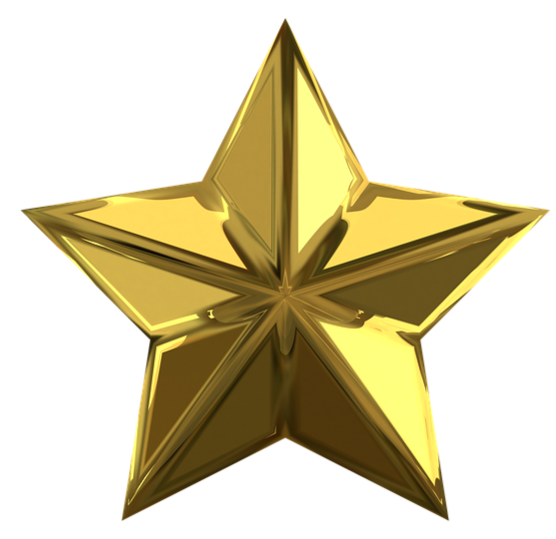 Magali Galindo - Helped me buy a home
"Yolanda helped me find a house in suck a quick response that i never thought would happen that quick. I am very pleased with her work. She did a Great job! She was always available for any questions i had at any time. Thank you Yolanda for everything!"